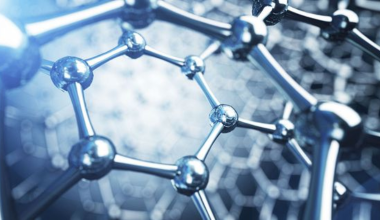 ICERIVER Launches KS1 & KS2, the First ASIC Miners of Kaspa (KAS)
Recently, ICERIVER, the world's leading digital currency miner manufacture, launched KS1 and KS2, the first ASIC miners for Kaspa (KAS), with an arithmetic power of up to 1T and 2T, power consumption of 600W and 1200W, total weight of 14.9Kg, net weight of 12.5Kg, and noise less than 55db.
Both KS1 and KS2 are currently among the first professional miners on the market for mining Kaspa (KAS), which is more profitable than GPU and FPGA in terms of energy consumption. As a result, it is one of the few cutting-edge products that offer highly cost-effective performance while providing the shortest payback period for KAS mining.
For information on how to purchase KS1 and KS2, please visit our website (https://www.iceriver.io/).
ICERIVER Team 3/14/2023